Increase Your Exposure
Have your business listed in the Business Directory on the Chamber website
Be a Chamber Bucks participating business
Have your logo shown on our Digital Sign
Ribbon Cuttings and member Spotlights
Participate in various retail events
Share events on social media
Ability to post jobs, events and hot deals on the Chamber website
Advertise on our Digital Sign
Expand Your Network
Participate in Mix & Mingle (Previously Business After Hours)
Become a Twin Town Ambassador
Annual Meeting
Annual Business Awards
Various Social Events throughout the year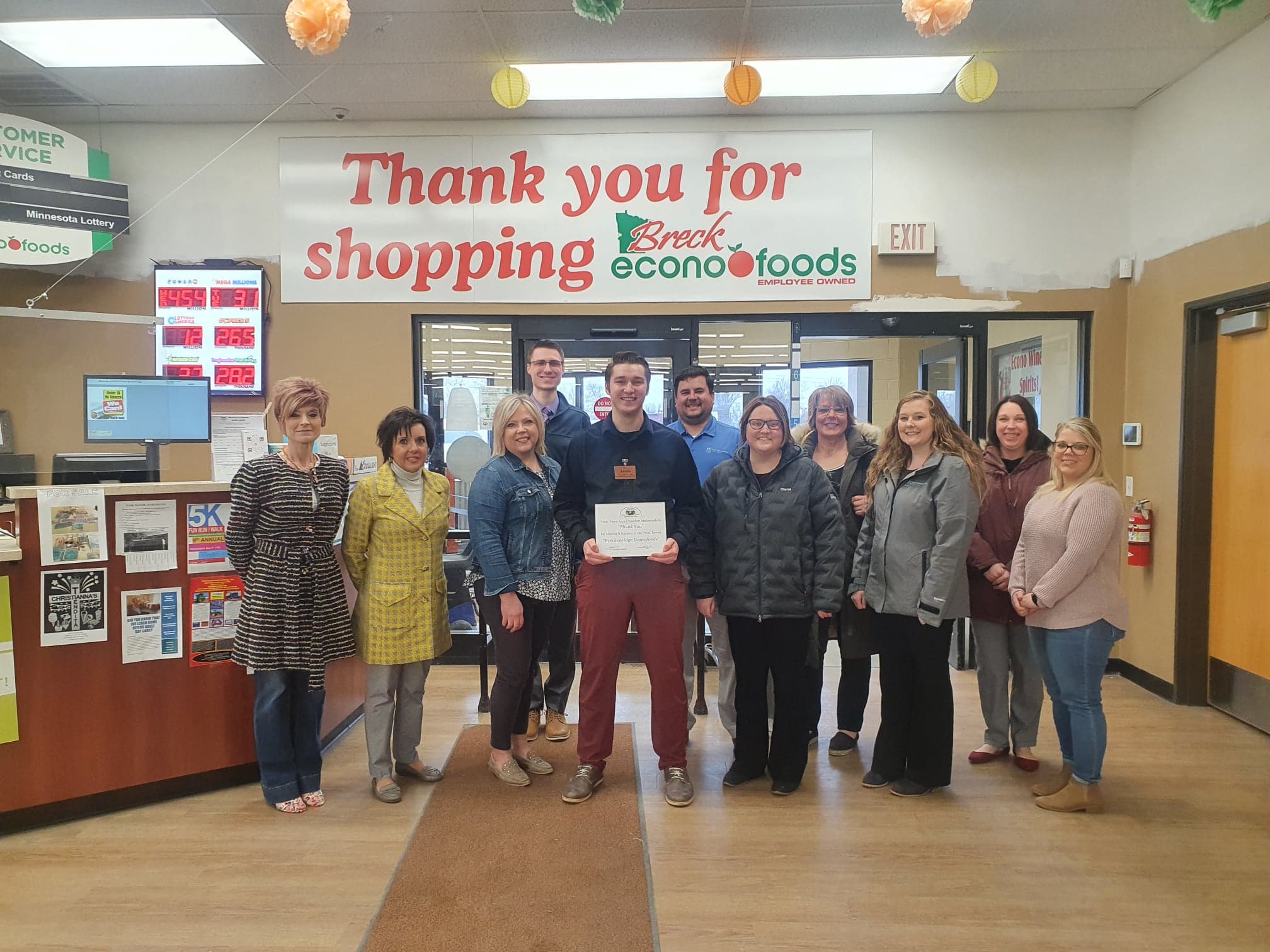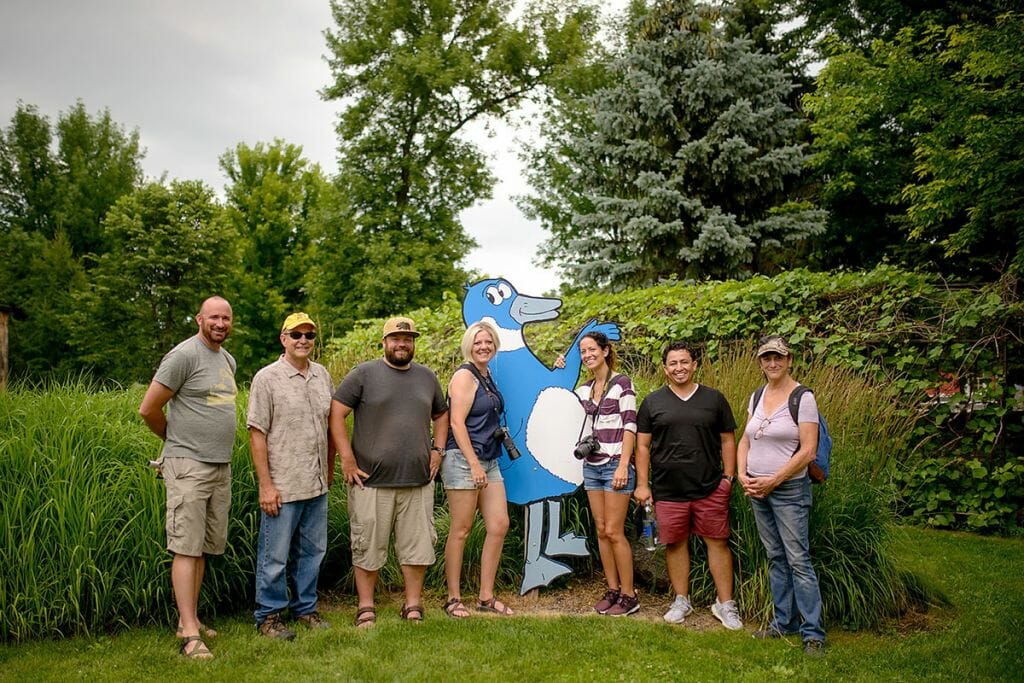 Business Services
Certificate of Origin
Notary Service
Use of conference room.
Community
Perhaps the most important reason to belong to the Chamber is the impact you will have on our community. The events the Chamber holds are designed to bring exposure to our area and to help in the growth and development of the region. Your Chamber membership dollars are an investment in our community.