Why Join the Chamber?
Expand Your Network
Participate in Mix & Mingle
Become a Twin Town Ambassador
Annual Meeting
Annual Business Awards
Various Social Events throughout the year
Ribbon Cutting Events/Business Spotlights
Increase Your Exposure
Have your business listed in the Business Directory on the Chamber website
Be a Chamber Bucks participating business
Have your logo shown on our Digital Sign
Submit your Events to our Events Calendar.
Participate in various retail events
Share events on social media
Ability to post jobs, events and hot deals on the Chamber website
Submit your news and events to our Monthly Newsletter
Add your Marketing Materials in Visitor Bags
Participate in our Annual Meeting
Website Banner Advertising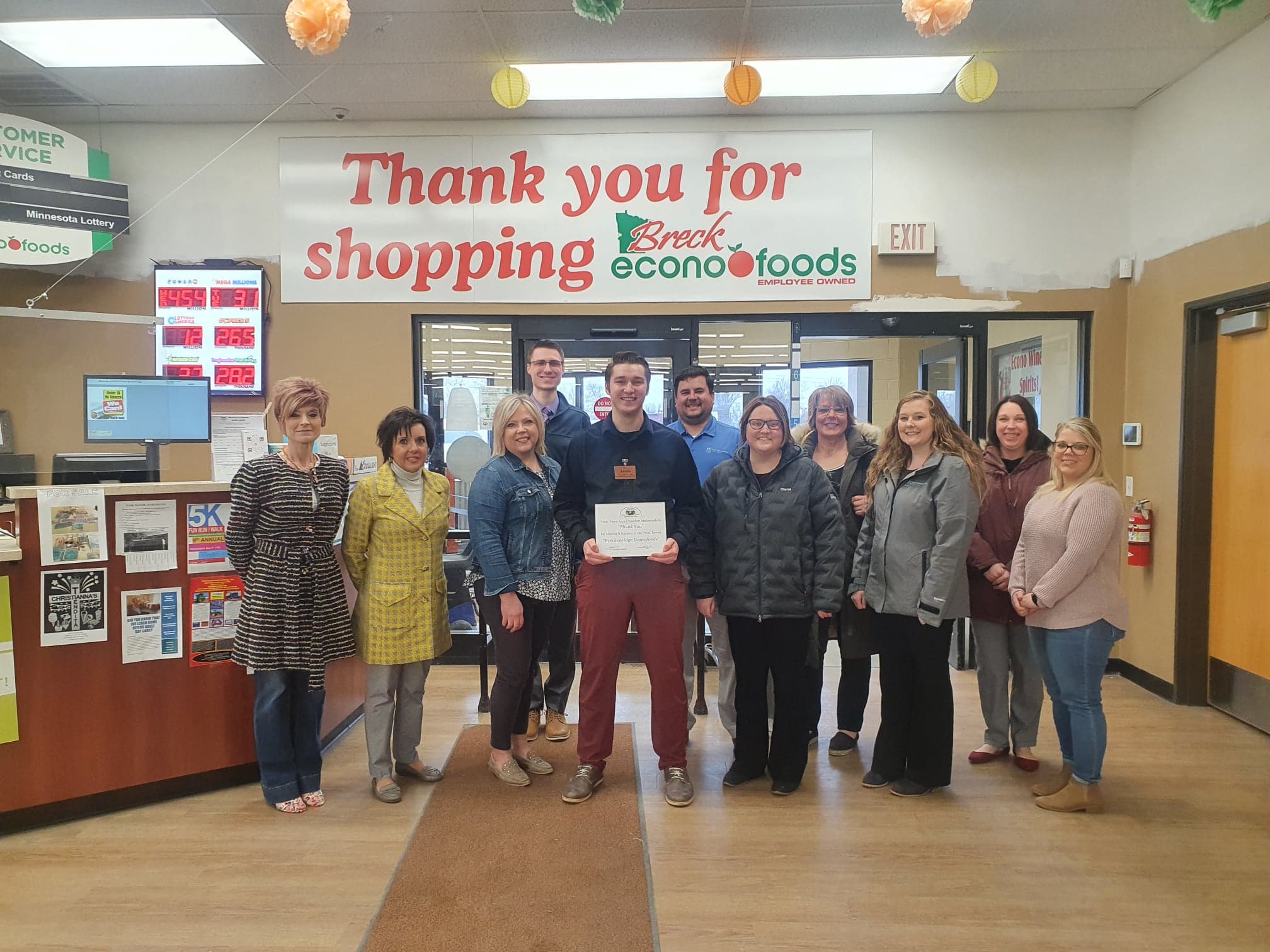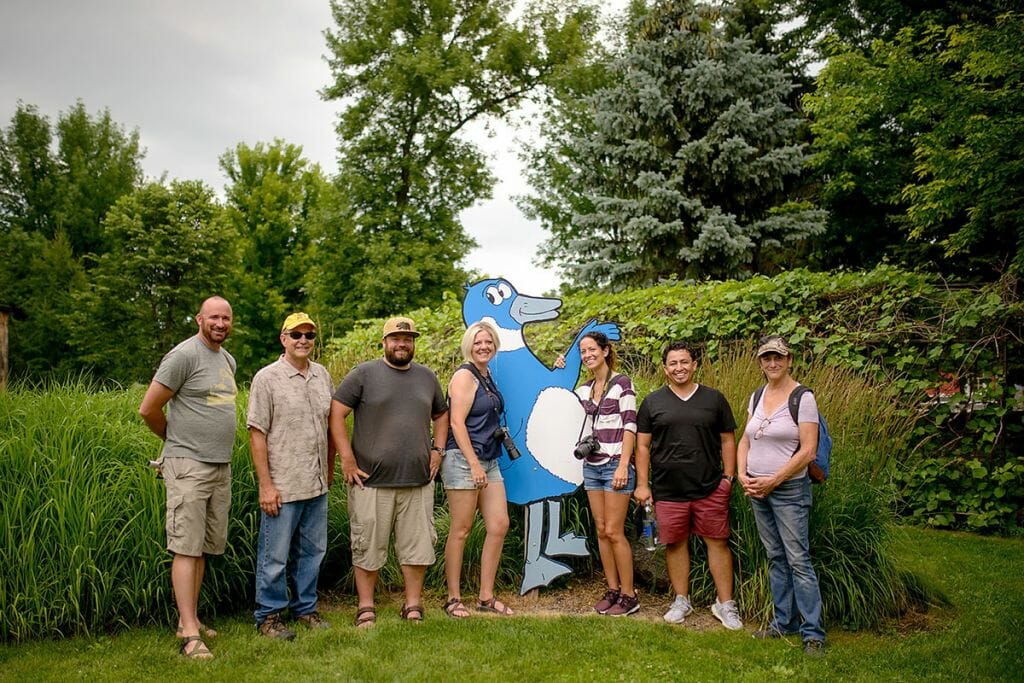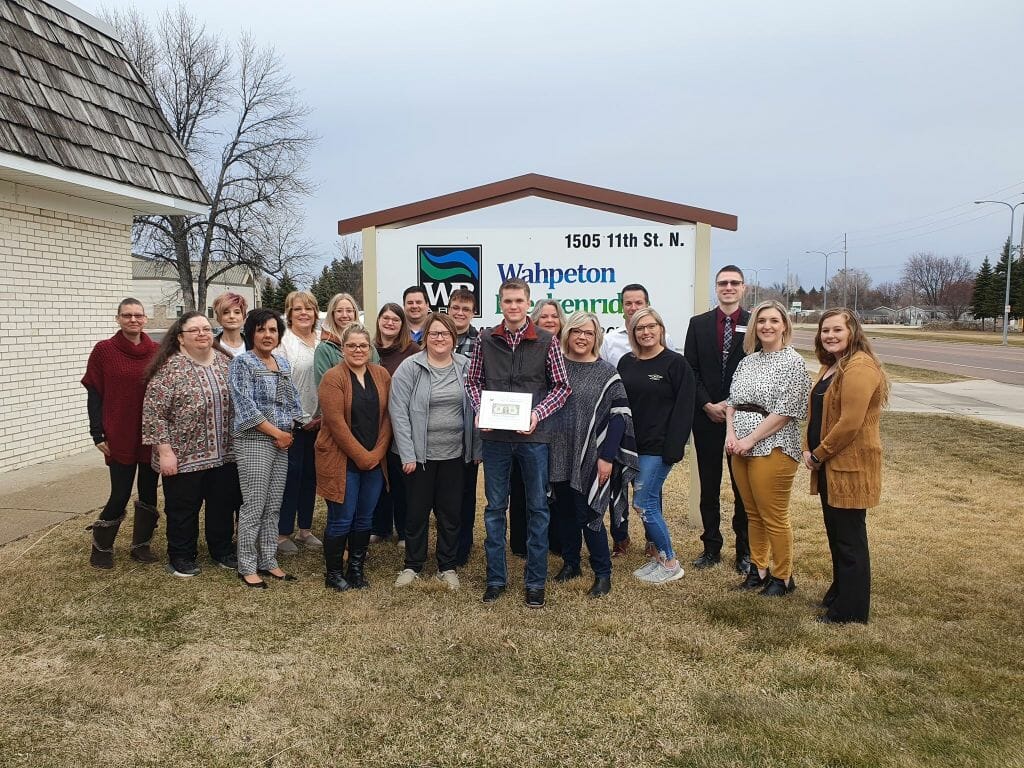 Business Services & Credibility
Certificate of Origin
Notary Service
Use of conference room.
Referrals - Walk-In, Phone, Email, Website
Membership Window Cling & Certificate
Event Sponsorship
Mix & Mingle Business Showcase
Borderline Chalkfest
Blue Goose Days
Business Pitch Challenge
Wake Up Wahpeton Breckenridge
Battle of the Businesses
Miscellaneous Events
Advocacy
ND Chamber of Commerce
MN Chamber of Commerce
Connections with Government Official
Other
Remember a Member
Member Mailing List/Labels
Community
Perhaps the most important reason to belong to the Chamber is the impact you will have on our community. The events the Chamber holds are designed to bring exposure to our area and to help in the growth and development of the region. Your Chamber membership dollars are an investment in our community.