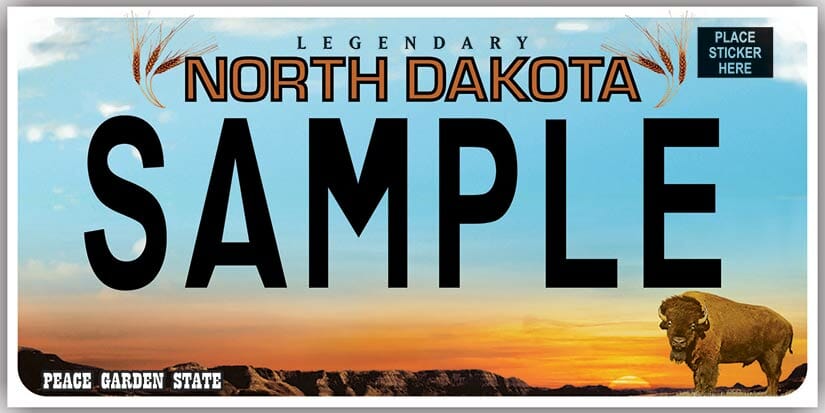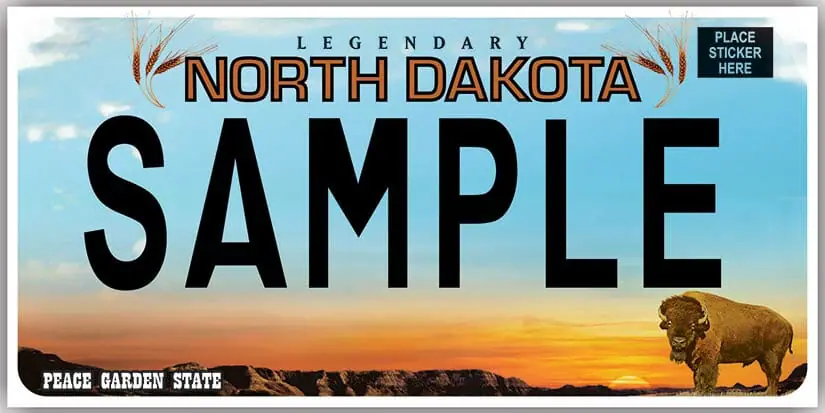 License plate tab renewals do not need an appointment and are done on a walk-in basis. By giving priority to appointments for services like title work, the DMV can better manage its resources and provide a smoother experience for customers.
Accepts cash, checks, and credit.
Schedule An Appointment
Make an appointment online HERE. Or call 701-642-2652. Please leave a message and your call will be returned.
Drivers Licensing
Drivers licensing services are available at the Baymont Inn on the first and third Thursday of the month, between 9:20 a.m. to 12 p.m. and 1:00 p.m. to 3:40 p.m. Appointments are not required at this time. Any questions call (701)239-8940.
Baymont Inn
1800 210 Drive, Wahpeton, ND 58075
9:00am to 4:00pm
1505 11th Street North Wahpeton, ND 58075 (located at the back of the building)