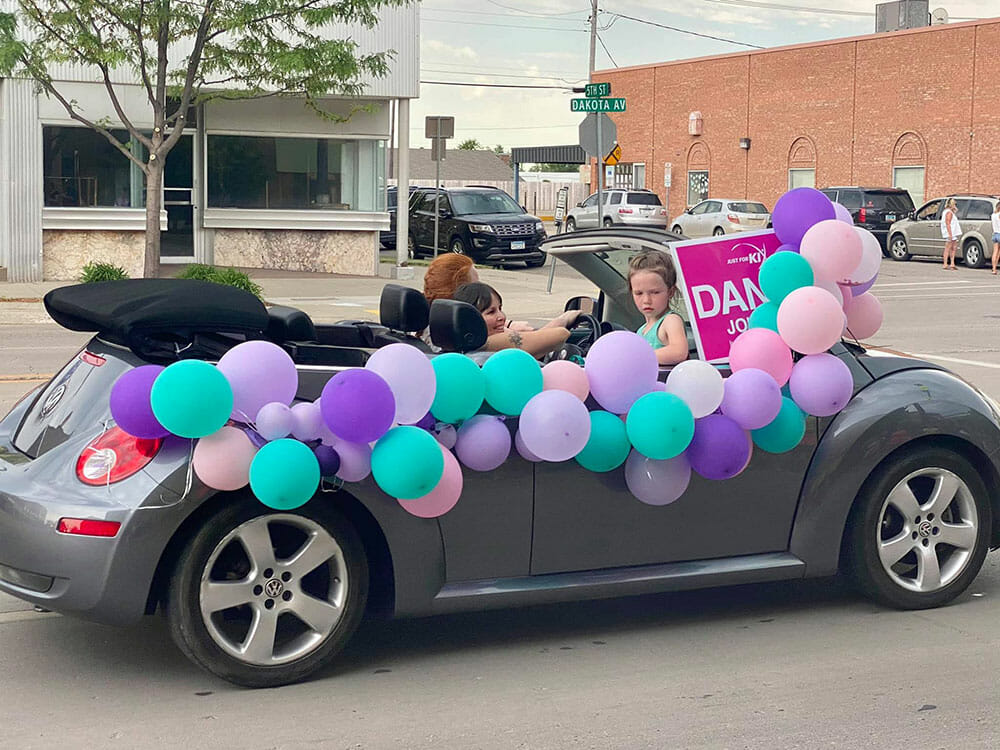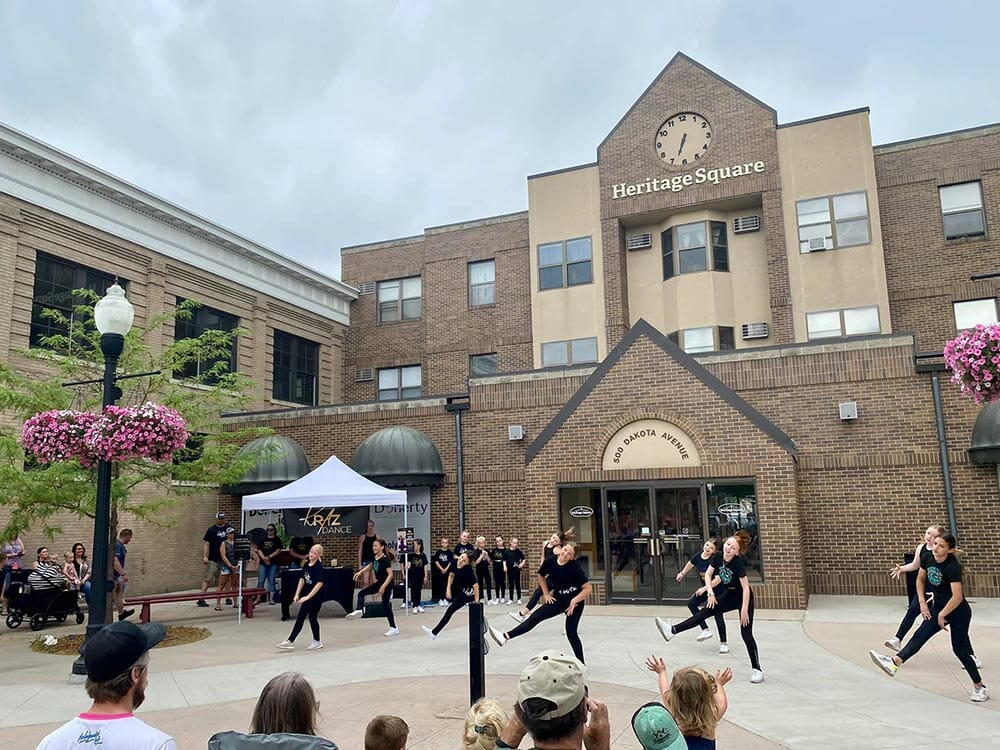 Blue Goose Days is held the first weekend in June each year. The fun starts out on Thursday evening with Kinship's Amazing Race and also includes a parade Saturday morning along with craft and food vendors at the zoo.  U.S. Fish and Wildlife Service offers educational opportunities at the Zoo on Saturday and the weekend ends with a birthday celebration for everyone's favorite orangutan, Tal.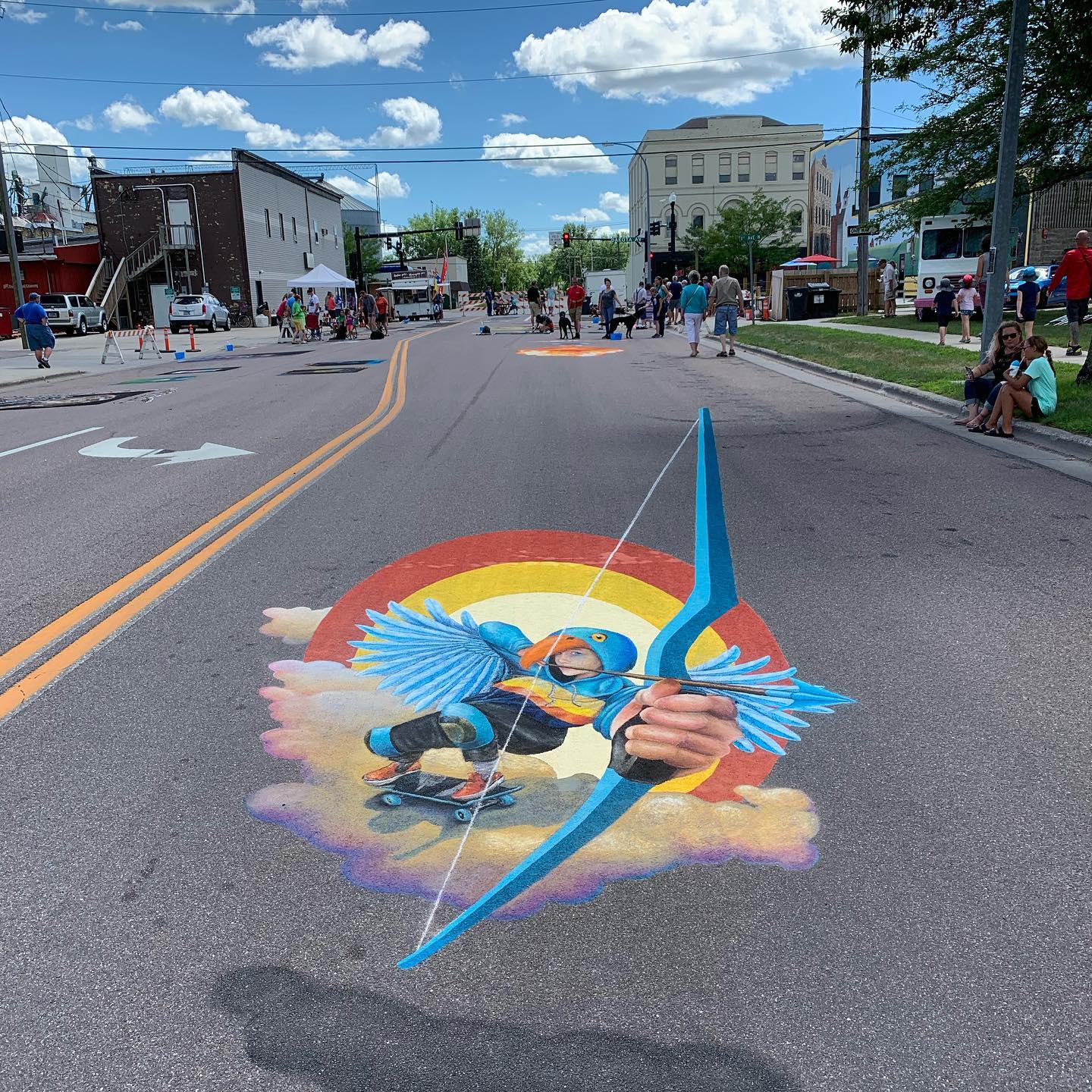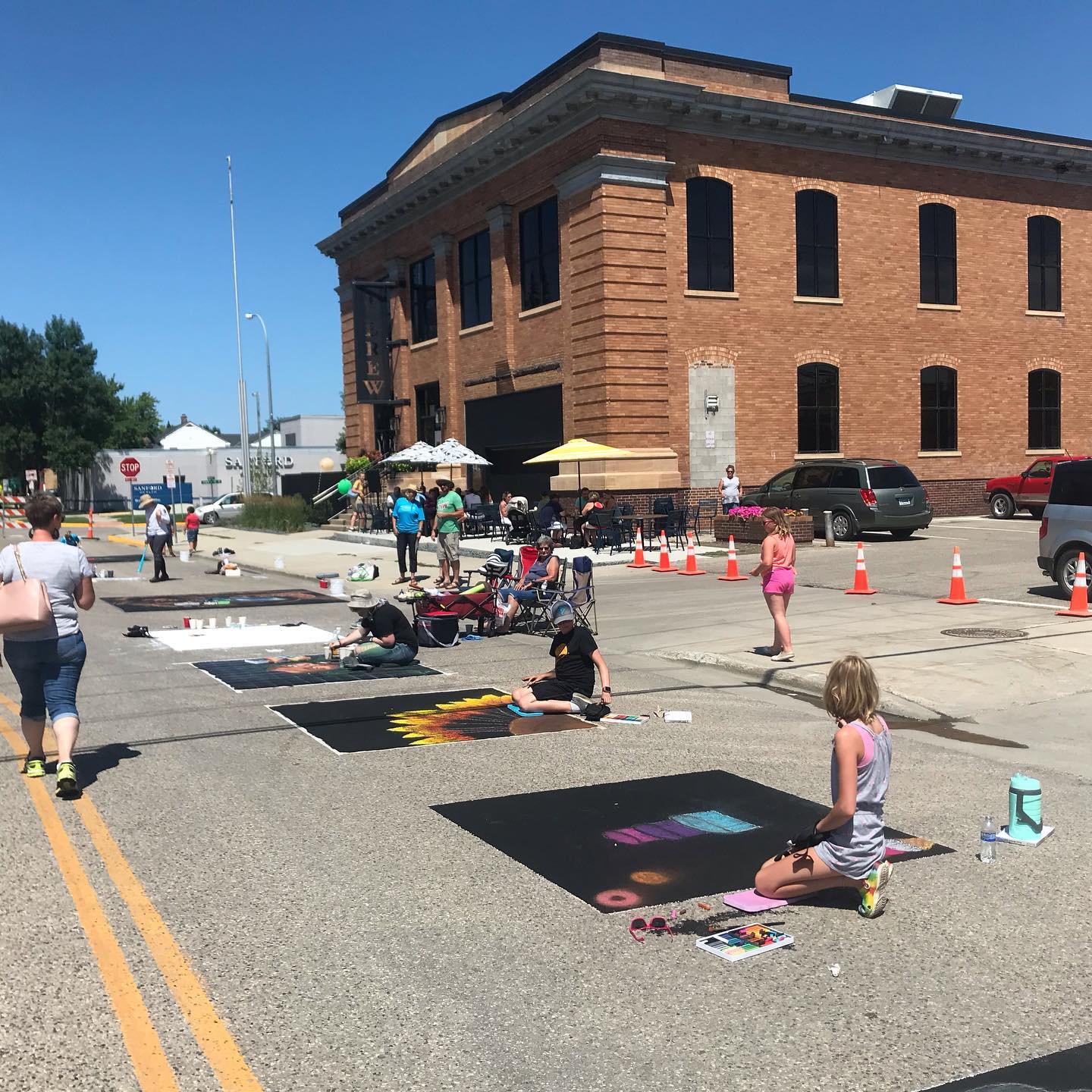 Borderline Chalkfest is a dazzling celebration of creativity that transforms the streets into a kaleidoscope of colors. Artists of all ages and backgrounds gather to showcase their talents, creating intricate, temporary masterpieces that captivate the imagination. The event is a testament to the power of art to bring people together and enliven public spaces. Borderline Chalkfest is free to the public and is held the 2nd weekend of July each year.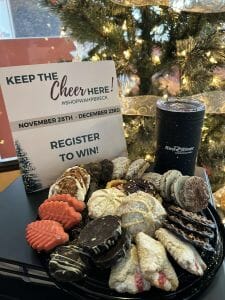 Keep the Cheer Here is an event dedicated to the spirit of shopping local and supporting small businesses throughout the entire season. Explore a curated selection of unique shops, boutiques, and artisans offering a diverse array of handcrafted treasures and one-of-a-kind gifts. By participating, you're not only finding the perfect presents but also investing in the heartbeat of our community.
Mix & Mingle Business Showcase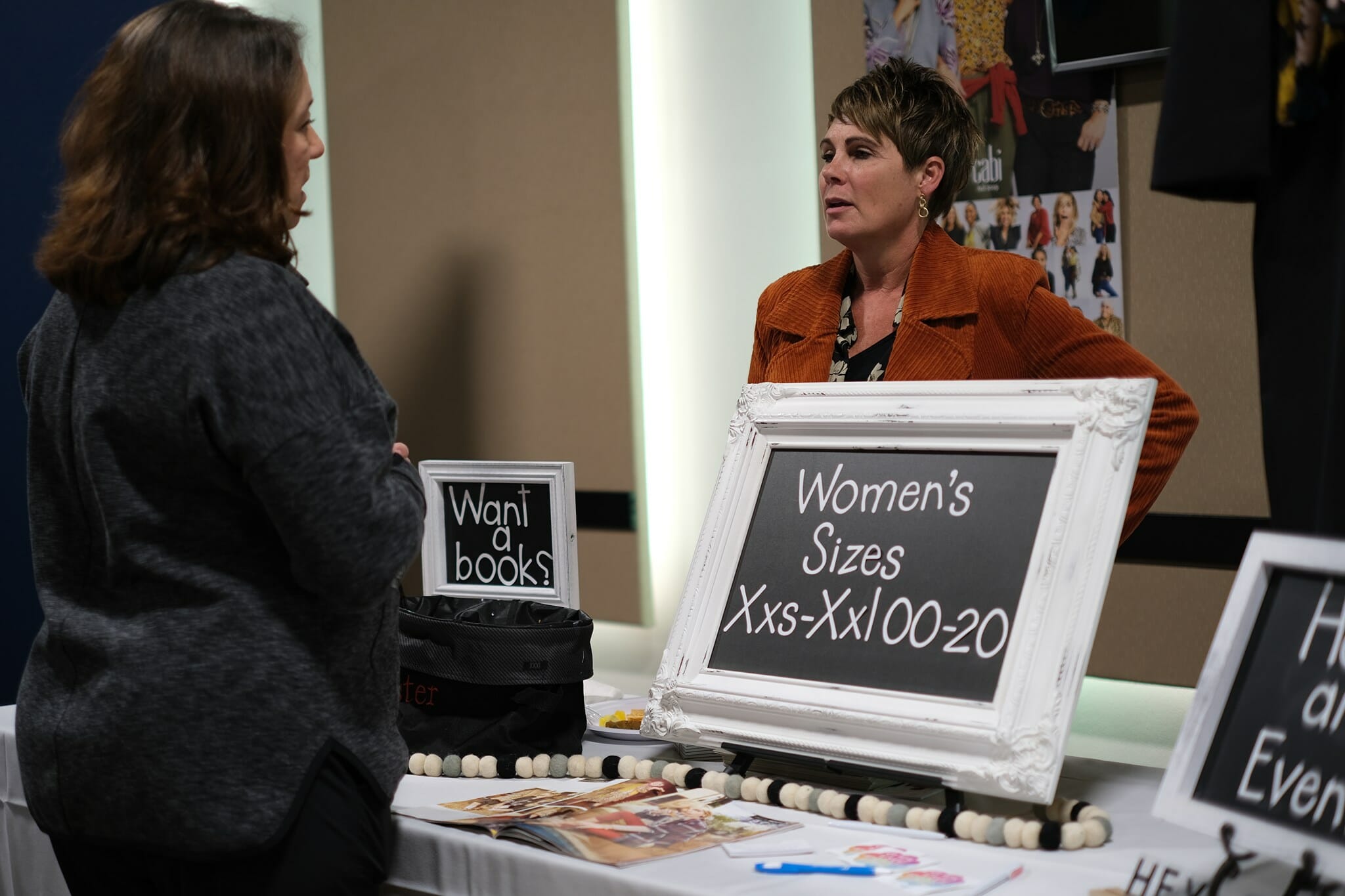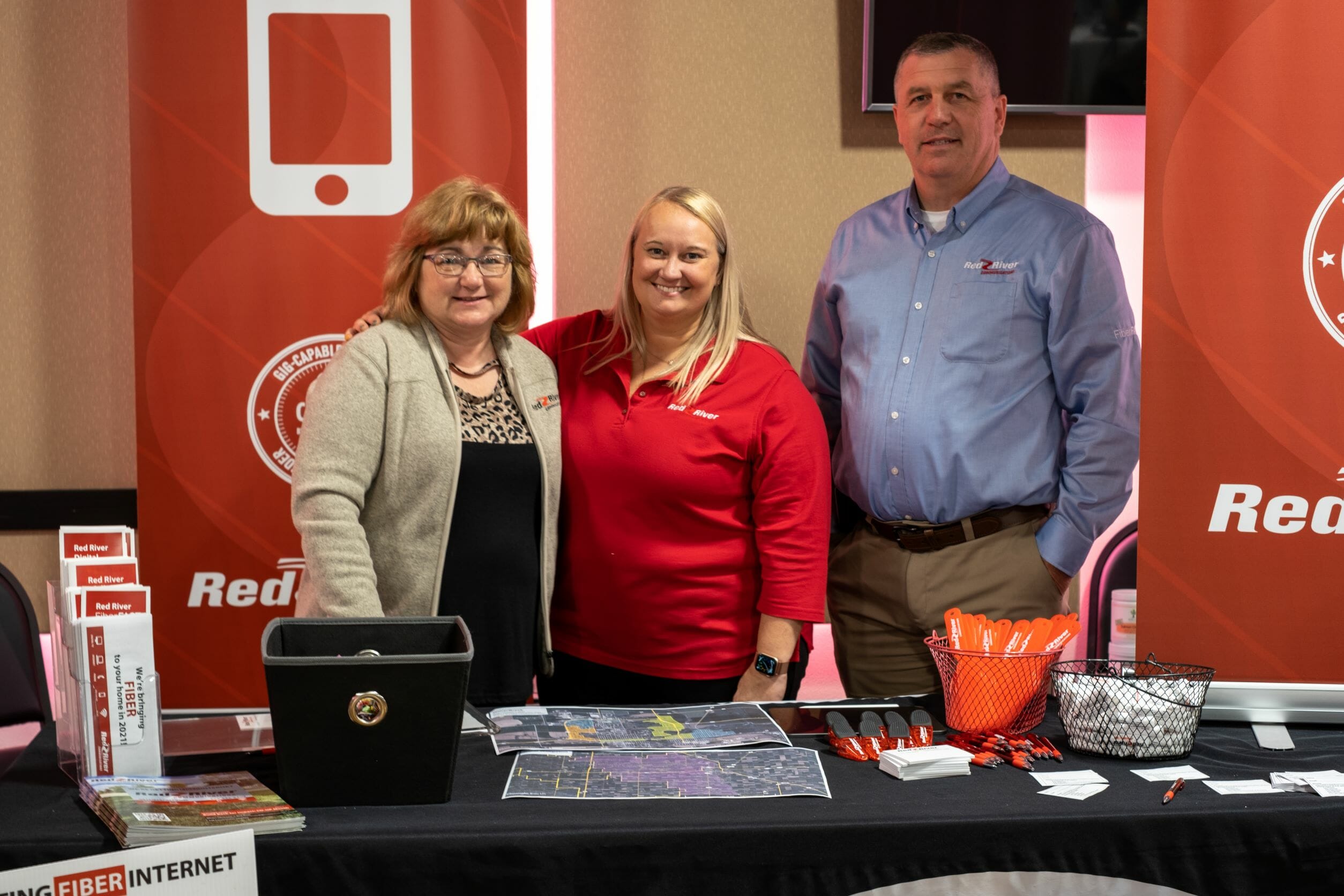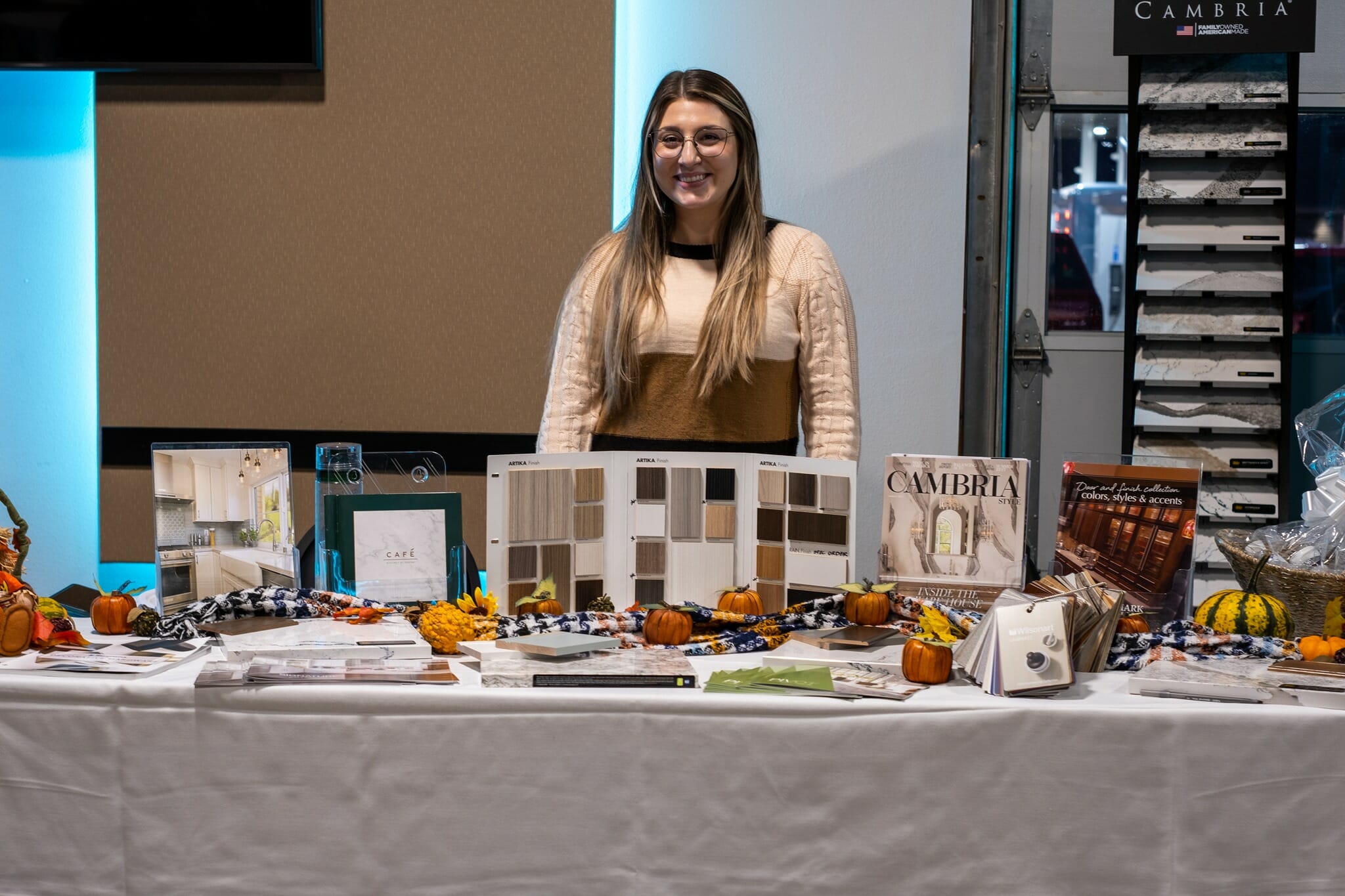 The Mix & Mingle Twin Town Business Showcase is a highly anticipated annual fall event organized by the Twin Town Business Partners. With around 25 local businesses setting up booths, it's the perfect platform to spotlight their products and services. This event presents a valuable networking opportunity for businesses, entrepreneurs, and anyone seeking to forge connections in the Twin Towns community.