Wahpeton Business Pitch Challenge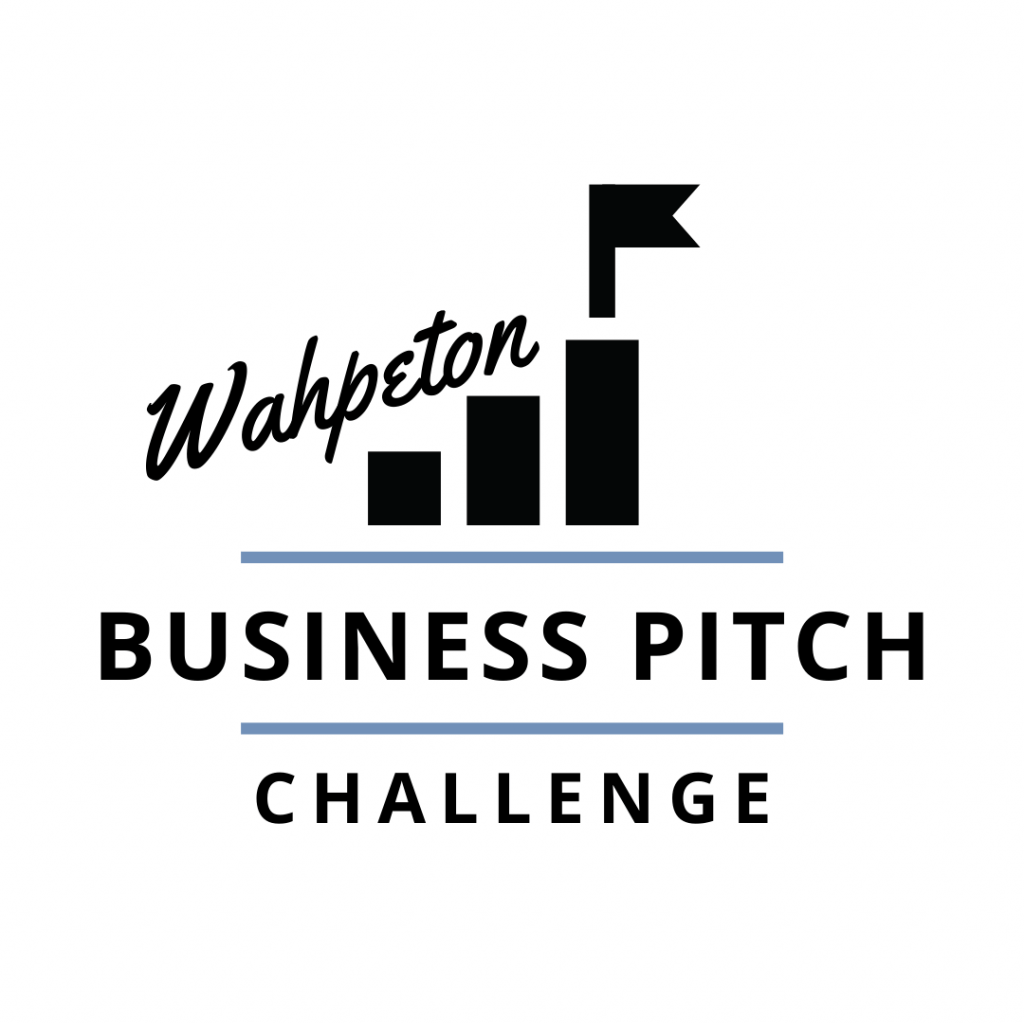 Do you have a great business idea for Wahpeton, ND? The Southern Valley Economic Development Authority, City of Wahpeton, and Wahpeton Breckenridge Chamber of Commerce want to see your business plans and help bring them to life!  Apply by September 30, 2022 and you could win a Community Prize Package valued at over $28,000!
How it Works!
PHASE 1:  Simply fill out the application below by inserting your contact information and answering the seven listed questions.  The deadline for applications is September 30, 2022.  Up to ten contestants determined by a Steering Committee will move to the second Phase and finalists will be announced on October 5, 2022.
PHASE 2:  Work with the Southern Valley Economic Development Authority to prepare a Business Plan, Financial Projections, and Business Pitches to bring to a panel of judges on January 9, 2023.  Three finalists determined by the panel of judges will be announced on January 23, 2023.
PHASE 3:  The three finalists will present their business plan on February 9, 2023, at the Wahpeton Breckenridge Chamber of Commerce Annual Meeting.  Win the Community prize package valued at over $28,000 and start your business in Wahpeton, ND!
Have Questions?  We want to help!  Contact us at 701-642-8744 or businesspitchchallenge@gmail.com.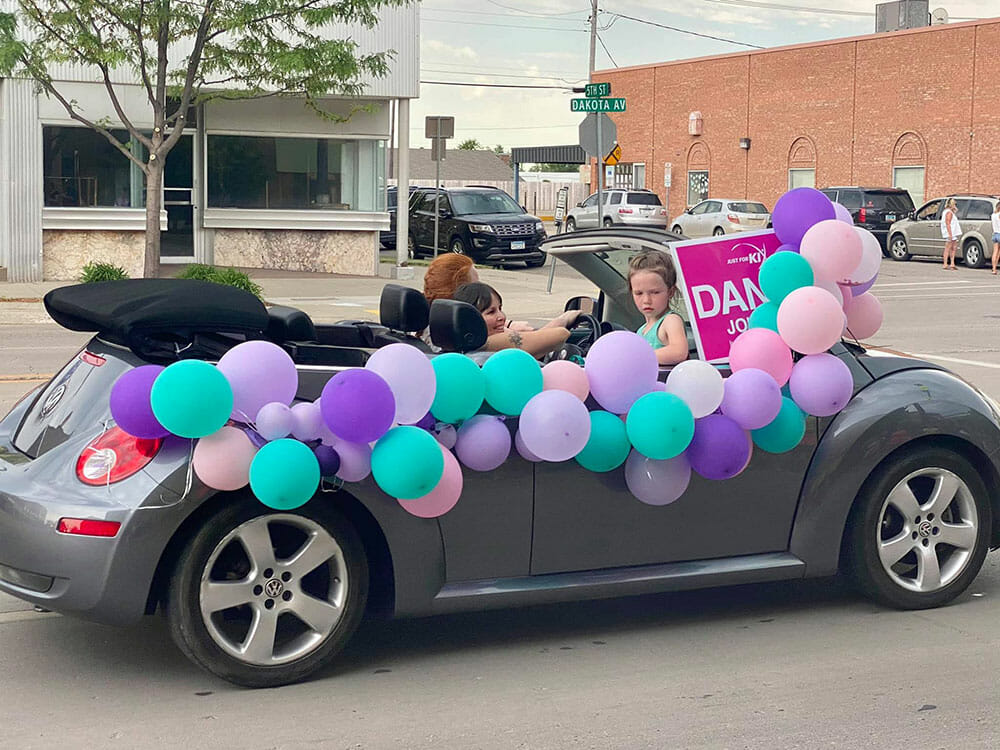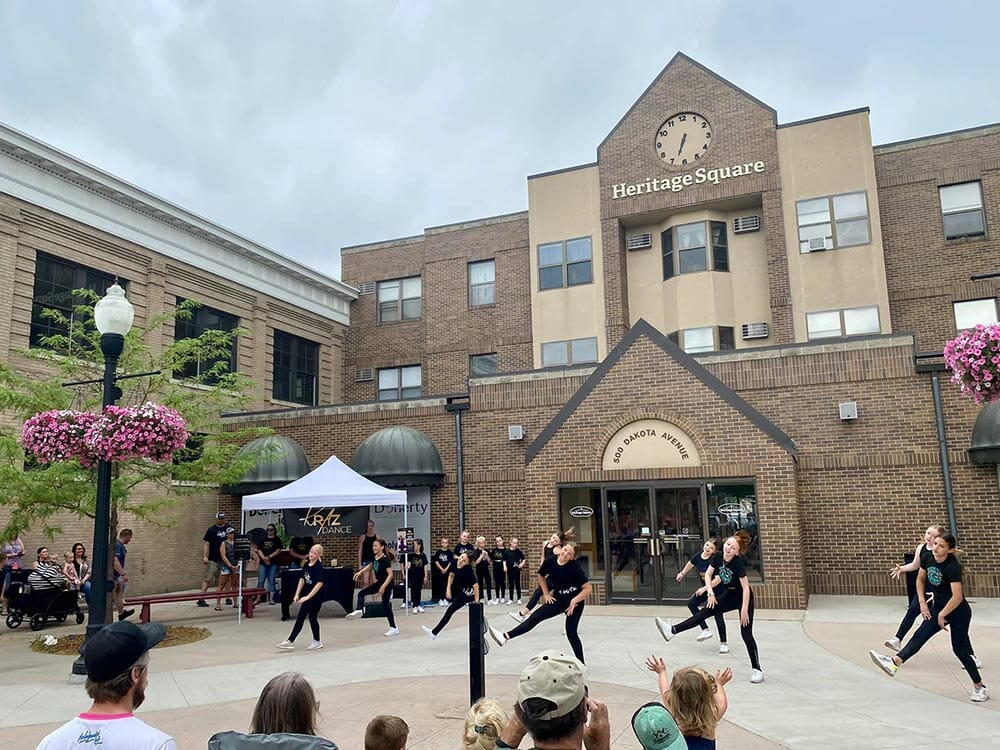 Blue Goose Days is held the first weekend in June each year. The fun starts out on Thursday evening with Kinship's Amazing Race and also includes a parade Saturday morning along with craft and food vendors at the zoo.  U.S. Fish and Wildlife Service offers educational opportunities at the Zoo on Saturday and the weekend ends with a birthday celebration for everyone's favorite orangutan, Tal.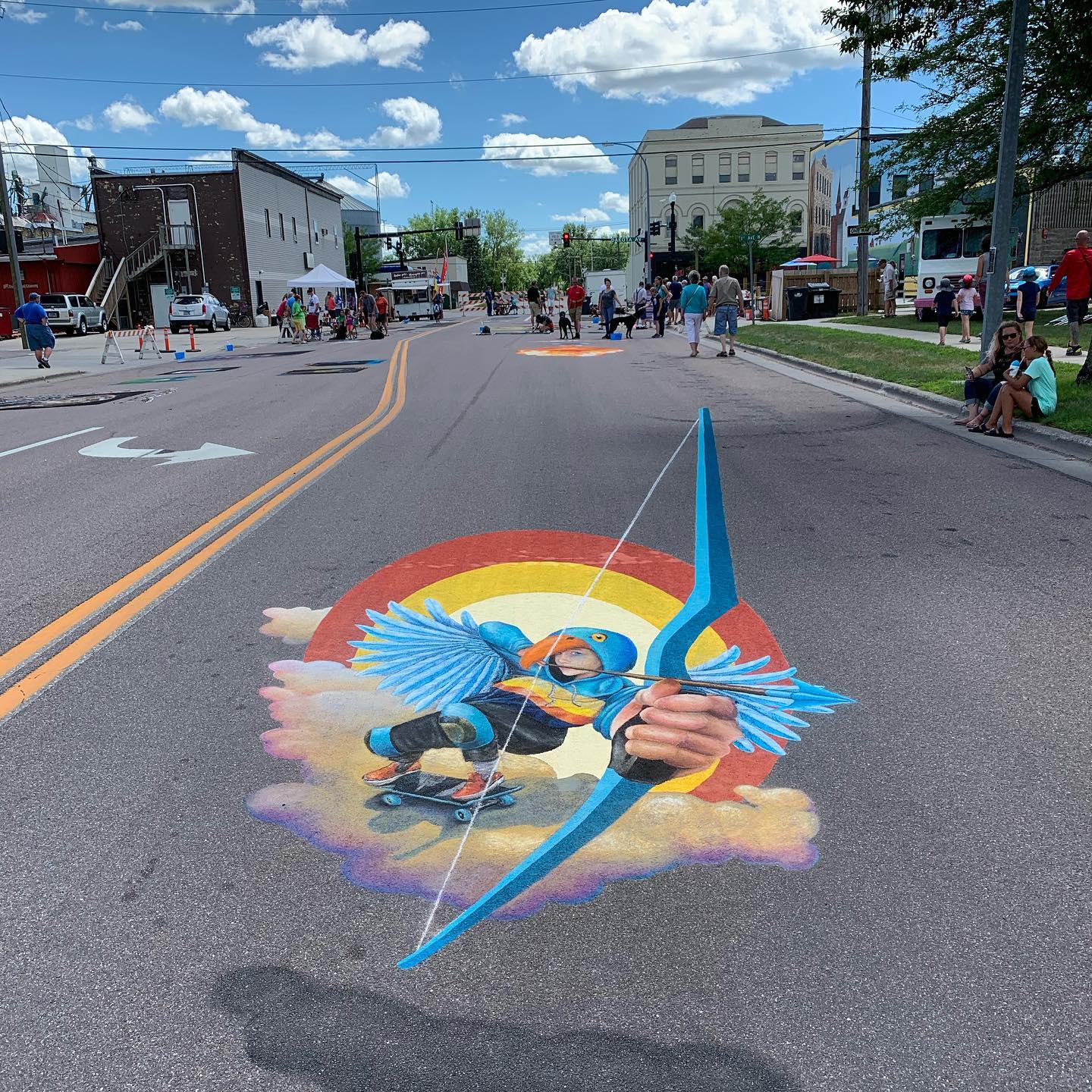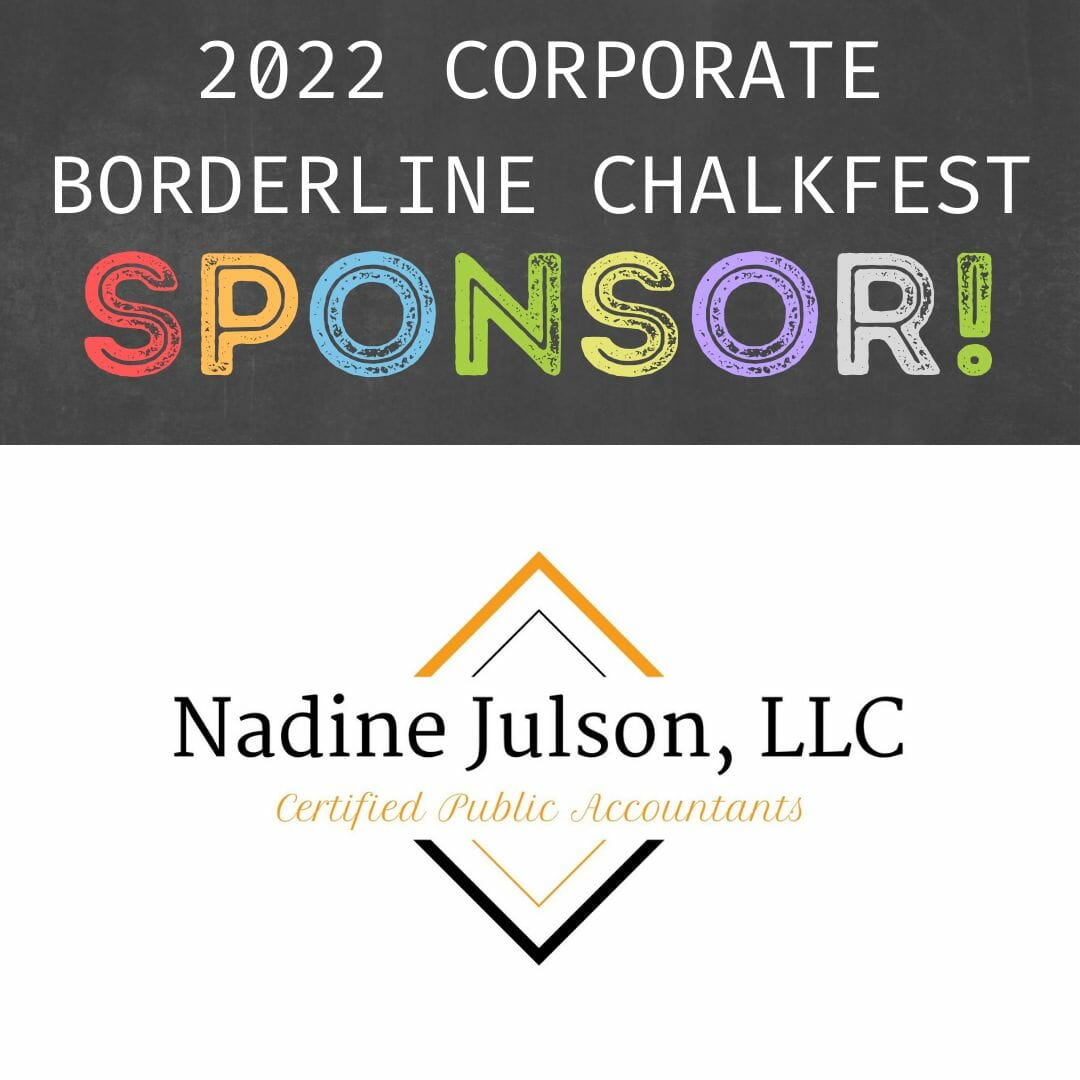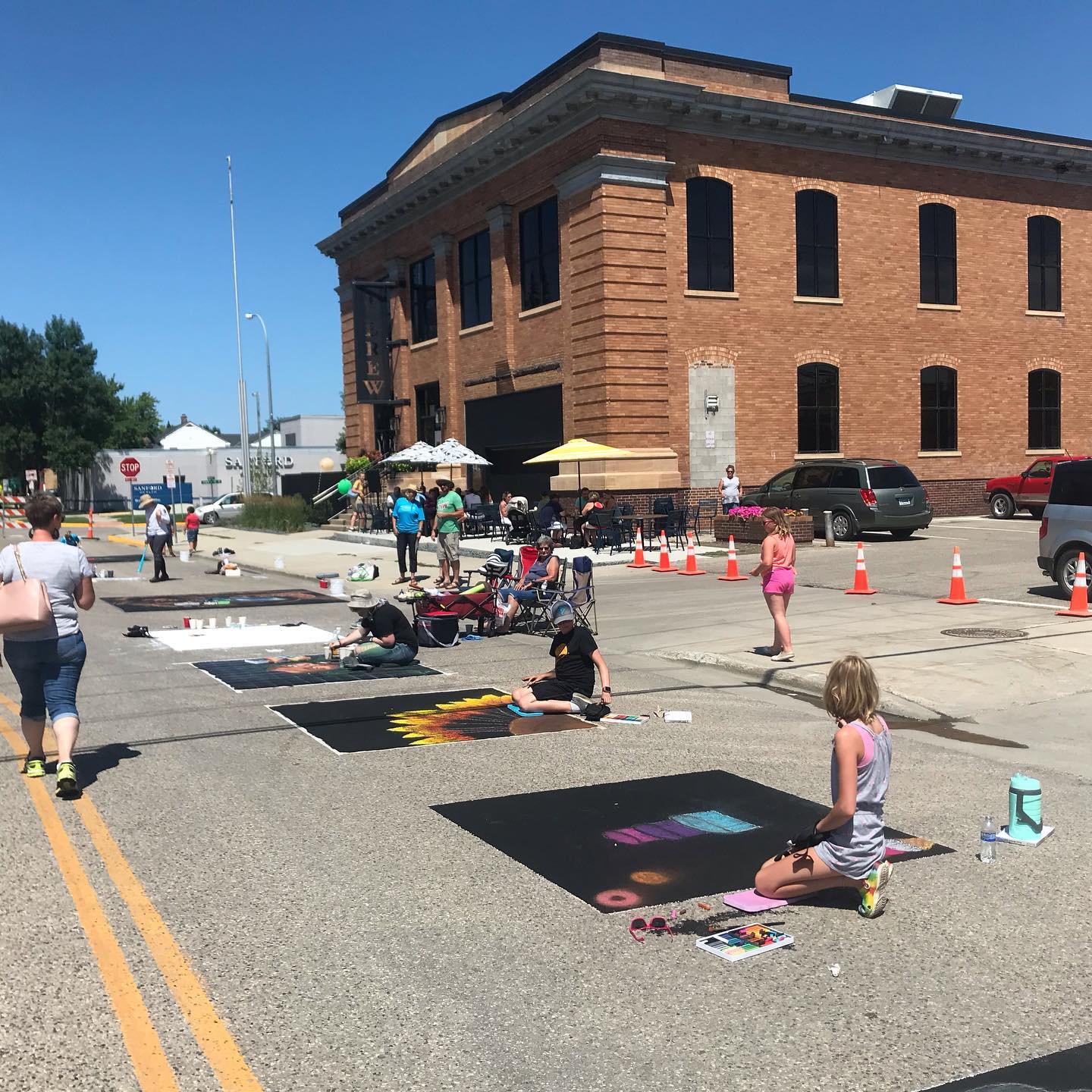 Borderline Chalkfest is held the 2nd weekend of July each year. Professional and amateur chalk artists from all over the United States come for this 2 day event. The public is encouraged to participate also. This weekend event full of entertainment, art and food is free to the public.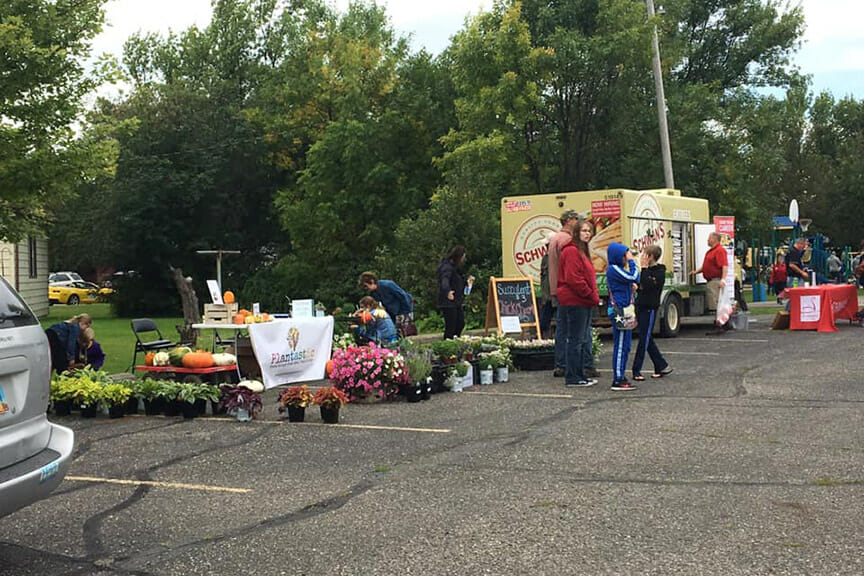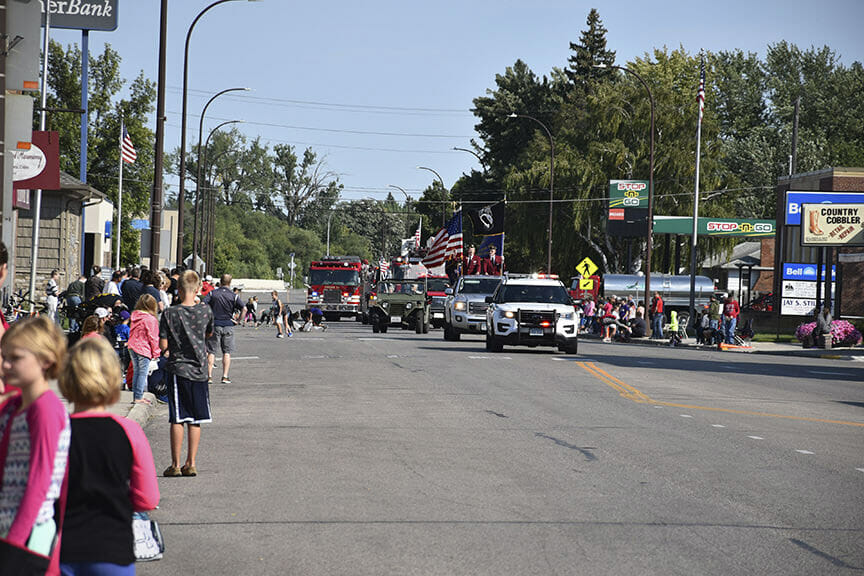 Headwaters Day is held the second Saturday of September each year in Breckenridge.
Mix & Mingle Business Showcase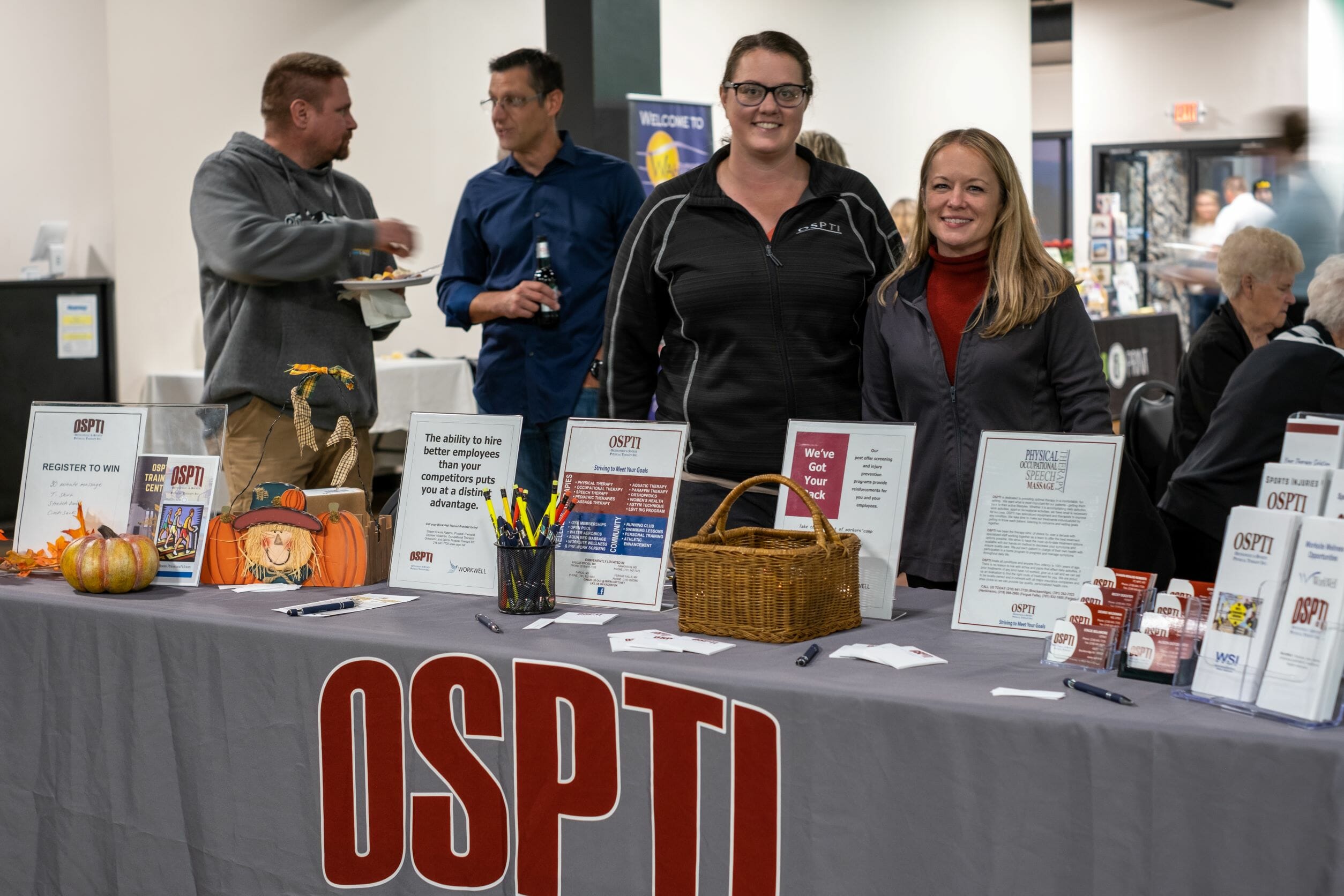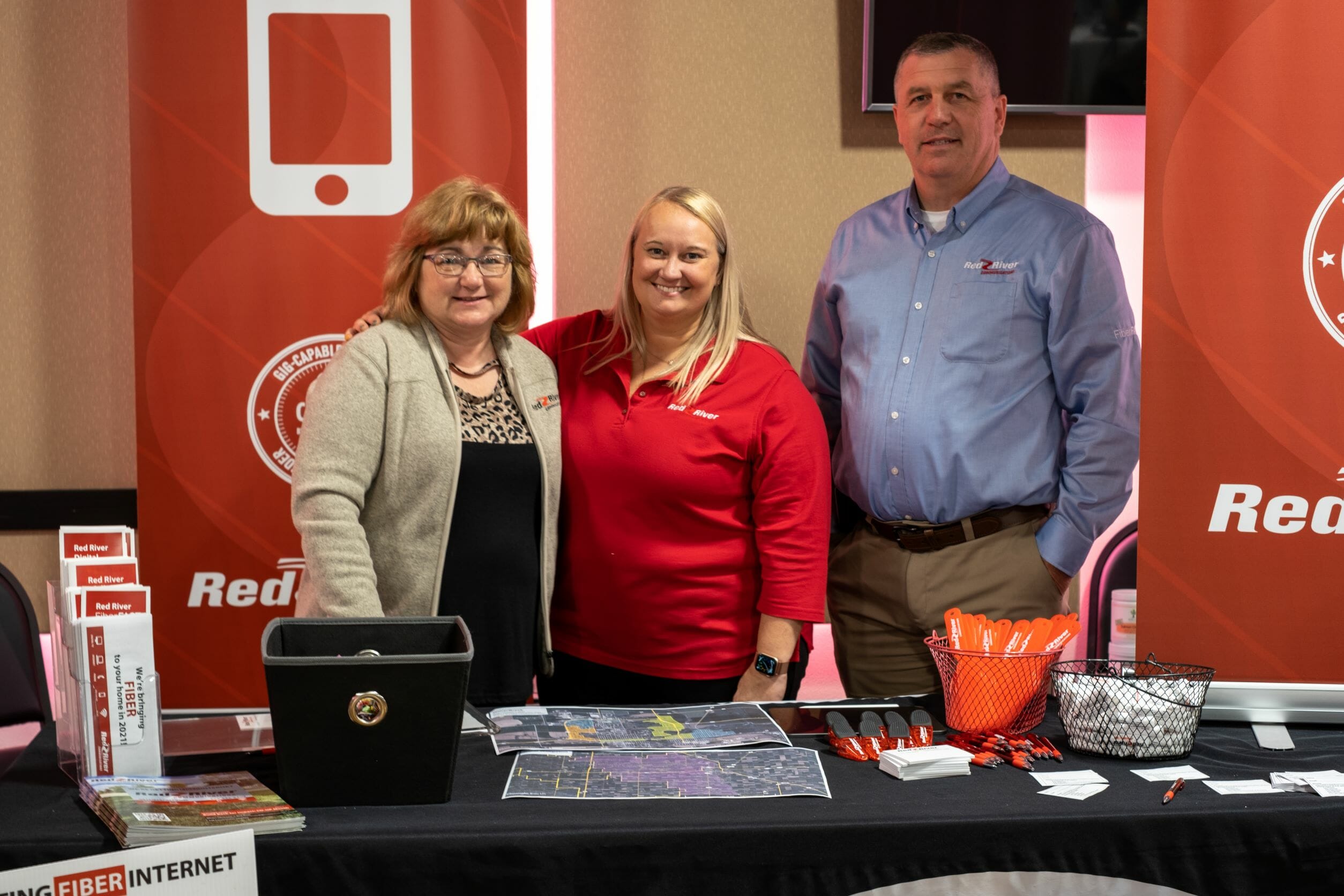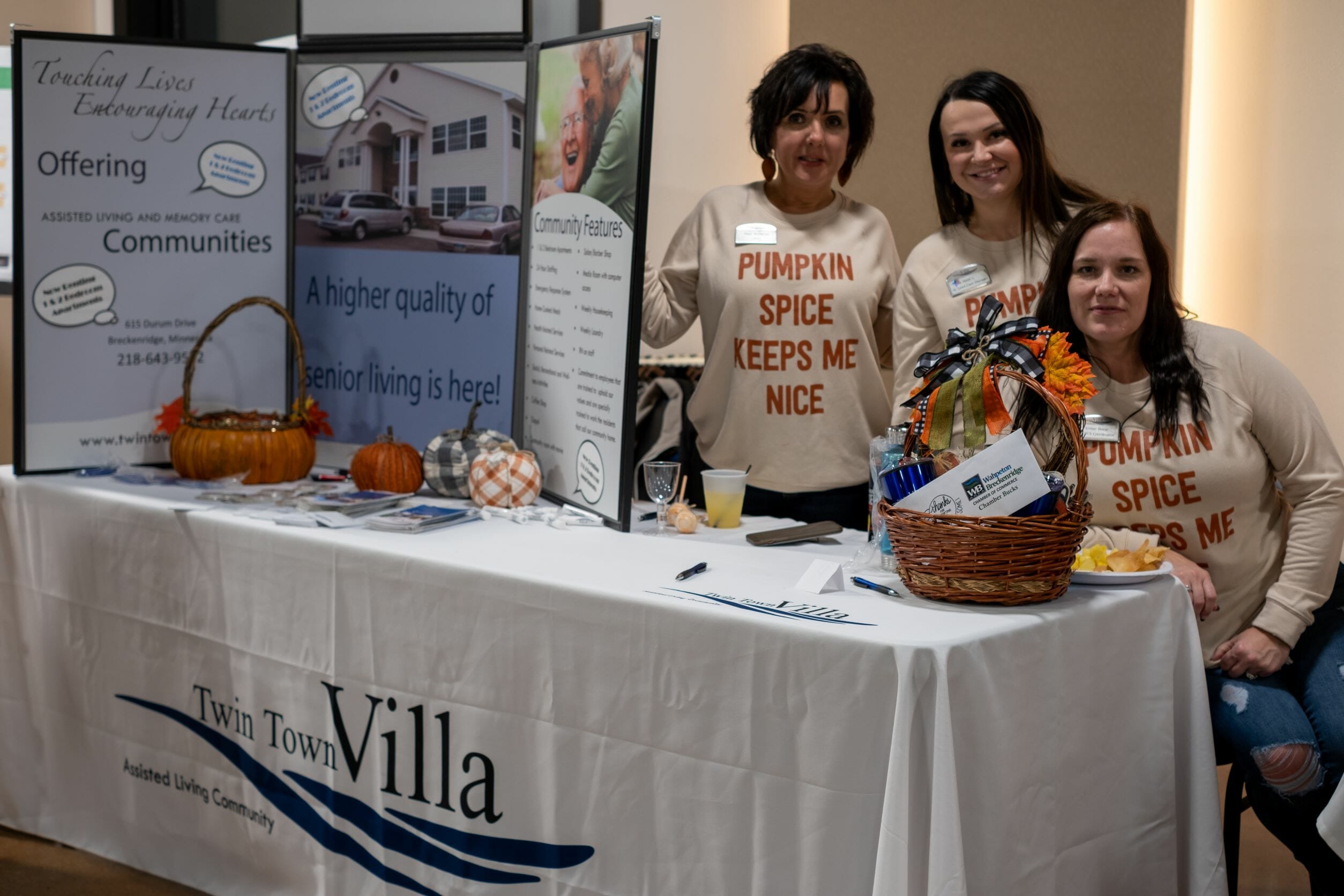 This is a yearly fall event and is organized by the Twin Town Business Partners.  Mix & Mingle hosts approximately 25 businesses who set up booths to promote the products and services they offer.  This is an excellent networking opportunity for businesses, entrepreneurs, or anyone looking to make connections in the Twin Towns.