The purpose of the Twin Town Ambassadors Committee is to serve a public relations function as representatives of the Wahpeton Breckenridge Area Chamber of Commerce. The Twin Town Ambassadors greet new businesses and highlight local business improvements. They are responsible for the organization of Twin Town Mix and Mingle and assist in many other Chamber events.
The Committee meets on the second Tuesday of each month at 8:30 am. Interested in becoming an Ambassador? Contact the Chamber today!
Diana Hermes, President - Daily News
Wendy Kahler, Vice President - Red River Human Services
Jenna Lovgren, Secretary - Red River Communications
Amanda Crouse - Bremer Bank
John Nyquist - Edward Jones
Kory Kaste - SVEDA
Brittany Myhra - Chahinkapa Zoo
Brittany Finne - Dakota Cabinetry
Julie Rosenberg - Essentia Health
Rhonda Thiel - QSciences
Amber Bogenreif - Red River Valley & Western Railroad
Allison Verdi - Baymont Inn
Mary Wolfgram - Twin Town Villa
Mitch Ronan - Bell Bank
Lindsay Auwarter - Leach Home
Mandy Steinberger - Breckenridge Family Community Center
Farah Grey - Econo Foods
Judy Comings - Healing Arts Chiropractic
Ashley Mohs - First Community Credit Union
Chelshey Grandstrand - Richland Title
Stevin Lipp - Country Financial
Angie Cleveland - CAPLP
Whitney Petersen - WHIT Aesthetics
Lisa Kunkel - Studio 22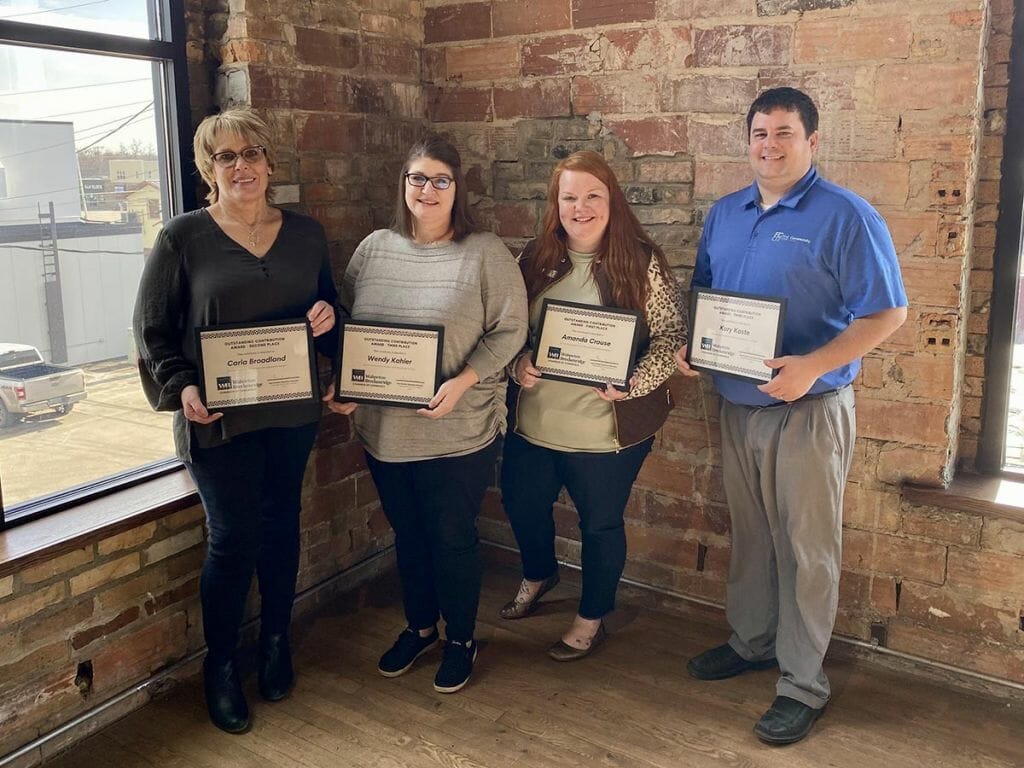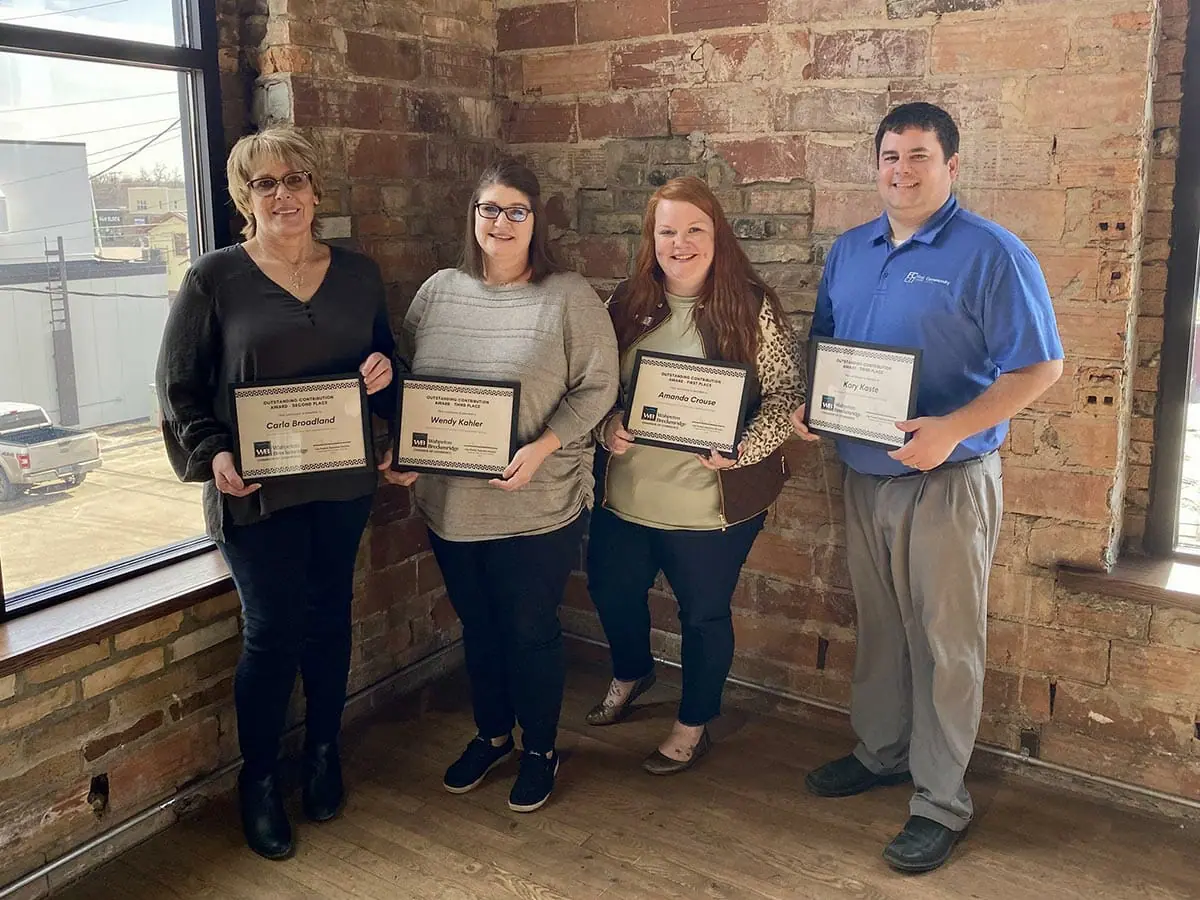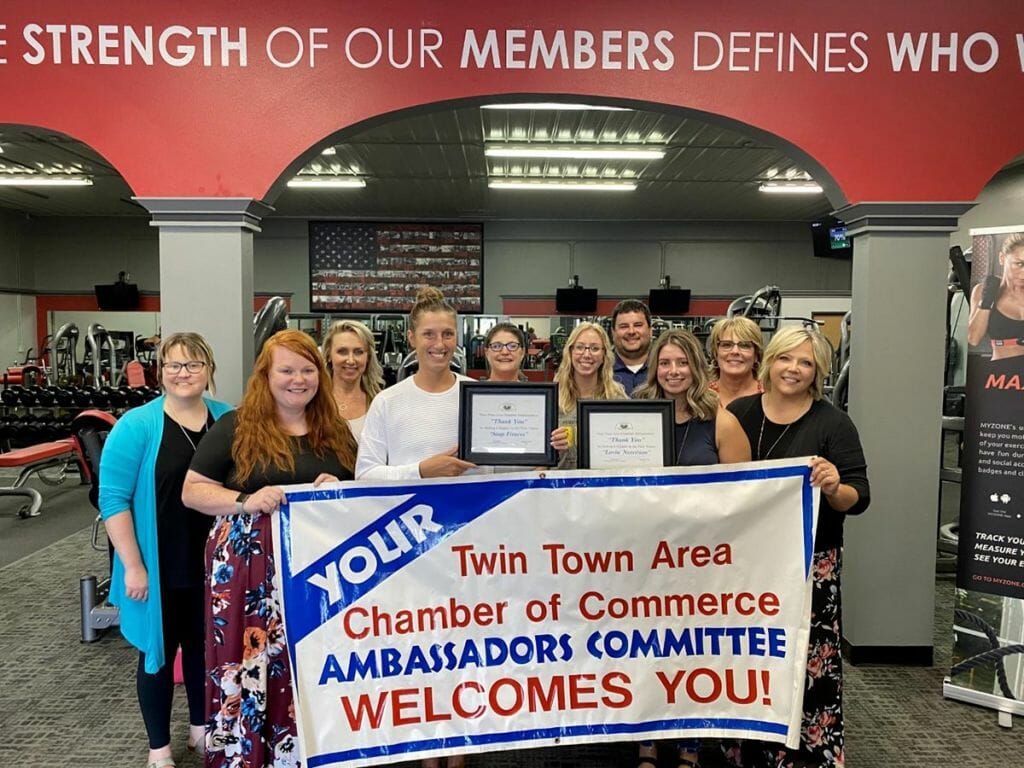 Twin Town Business Partners
Open to all Chamber members, the Twin Town Business Partners are responsible for coordinating promotions including Headwater's Day, Decorating Contests, Wine Walk, Blue Goose Days, Java Jump, Shoppers On The Hunt, Small Business Saturday and Cookie Crawl.